ME182 - Utilizing Excel To Build Market Based Depreciation Curves
Includes a Live Web Event on 06/14/2023 at 1:00 PM (EDT)
Wednesday, June 14, 2023
1:00 p.m. - 3:00 p.m. Eastern

Description
Utilizing market-based data to build depreciation curves can be a powerful tool that bring current market drivers into your cost approach model. The host of this webinar has used the methodologies presented successfully in court, tax appeal cases and other valuation projects (such as purchase price allocations etc.)
Course Audience

Appraisers (MTS) of any level

General Webinar Information
Login to ASA's webinars are through your Education Dashboard on the ASA website. In addition, this presentation will not be recorded or made available post-webinar for purchase via the ASA Marketplace.
Required for webinar participation - webinar participants must download and save the excel and PPT prior to the start of the webinar.
System Requirements
To ensure the best ASA webinar experience, be sure to download the Zoom app on your device before the webinar begins.
Continuing Education (CE) Information
This webinar will award 2.4 CE hours.
If you are a designated member of the American Society of Appraisers, CE credit will automatically be entered into your record ONLY if you participate in the live webinar. Please allow approximately 2 weeks post-webinar for ASA to notify participants via email regarding a certificate of completion.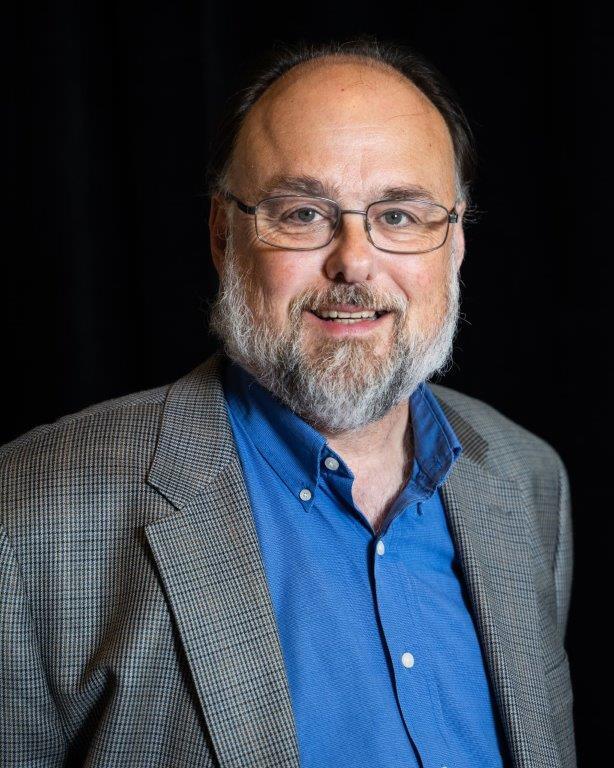 Douglas Krieser
Managing Director
Valcon Partners, Ltd.
Douglas Krieser, ASA FRICS has performed valuations for over 34 years. He is the Managing Director at Valcon Partners, LTD. He is a Past-President of the American Society of Appraisers (ASA), the past Chair of the Board of Examiners, has served on the MTS Committee and on various committees and task forces for both the ASA and the Appraisal Foundation. He has been teaching and writing ASA courses, webinars and presentations for over 18 years.
The majority of his career has been spent performing valuations for financial reporting, ad valorem tax and litigation purposes. Mr. Krieser has performed and supervised valuations throughout the United States, Europe, Asia, and South America. In addition to his valuation experience, Mr. Krieser is regarded as an expert witness and has testified in several states regarding personal property tax matters and in federal bankruptcy court.
In addition to authoring articles for various value-related publications and being a contributing author to various textbooks published by the ASA, Mr. Krieser has presented at national conferences on a variety of valuation and regulatory related topics.
In addition to his membership in the ASA, Mr. Krieser is a Fellow of The Royal Institution of Chartered Surveyors.
$i++ ?>
1. Recognize the limitations of a cost approach model and develop methodologies to improve those models to better reflect the market as of the valuation date.
2. Learn various ways to incorporate market-based data into your cost approach analysis.
3. Understand how excel can be utilized to develop market-based trend lines including the benefits and limitations of this type of analysis.
4. Learn how to calculate obsolescence utilizing market based data
Various methodologies will be presented including how to utilize excel to develop trend lines based upon market data.
Key:

Complete

Next

Failed

Available

Locked
Join Live Webinar: Valuation Model Building for the MTS Appraiser
06/14/2023 at 1:00 PM (EDT) | 120 minutes
06/14/2023 at 1:00 PM (EDT) | 120 minutes
Join Live Webinar
ME182 - Utilizing Excel to Build Market Based Depreciation Curves Webinar Survey
11 Questions
11 Questions
We appreciate you taking the time to complete this course evaluation. Your feedback is vital to ASA to provide quality education and courses. Thank you in advance for your valuable feedback as it will continue to help ASA shape future educational initiatives. Sincerely, The ASA Education Team
ME182 Webinar Certificate
2.40 CE credits | Certificate available
2.40 CE credits | Certificate available
Open certificate for the option to print.